POC events
What the Funk?! An All POC Burlesque Festival wants you to know about amazing POC burlesque and art happening all over the country and world.
The Black Manifest can feel like a strip club, with its lapdance auctions and scantily clad bodies on stage. The show can also feel like a wake up call with potent poetry and political parodies sure to ignite minds as well as hearts. No other show in the world holds space for an all Black, all male, cast of talented people here to present a burlesque revue you're sure to remember. The Black Manifest exists because the world needs a space for Black men - cisgender, transgender, and NB - to showcase their talents in a healthy, erotic, comedic, and dramatic manner. Witness a broad spectrum of burlesque ranging from hypo to hyper masculine and every variation in between. There is no Black man without the Black woman and representation matters. Bring your dollar bills and leave your assumptions at the door, this burlesque show has something for everyone. We look forward to seeing you in the audience.
DNA Lounge
375 11th St, San Francisco, CA 94103
Ticket Link to February show: https://bit.ly/TBM216SF
Ticket Link to August (Denver) show: http://bit.ly/TBM816Dnvr
FB /TheBlackManifestRevue
IG @TheBlackManifest
Twitter @ManifestBlack
Mischief: A Melanated Burlesque and Variety Show! Mischief brings quality entertainment by performers of color from across the Pacific Northwest. Our mission is to feature marginalized artists in the entertainment industry; to promote unity, equity and equality through the celebration of our black and brown bodies; to bring color balance to your life.
414 E 4th Ave., Olympia, Washington 98501
https://www.facebook.com/mischiefoly/
Destiny Smokez & Dahlia Kash
(D&D Productions)
Present
Melange: A Queer & POC Variety Show!
Our goal is to create an environment for Queers & POC to share their performance art in a space that is safe, inclusive, sex & body positive, & entertaining! Thank you for joining us on this journey to make a place specifically FOR US!!

White Owl Social Club
1305 SE 8th Ave, Portland, OR

Spectrum Bar
150 W. Broadway, Eugene, OR

Facebook.com/melangepdx
Instagram: @melangepdx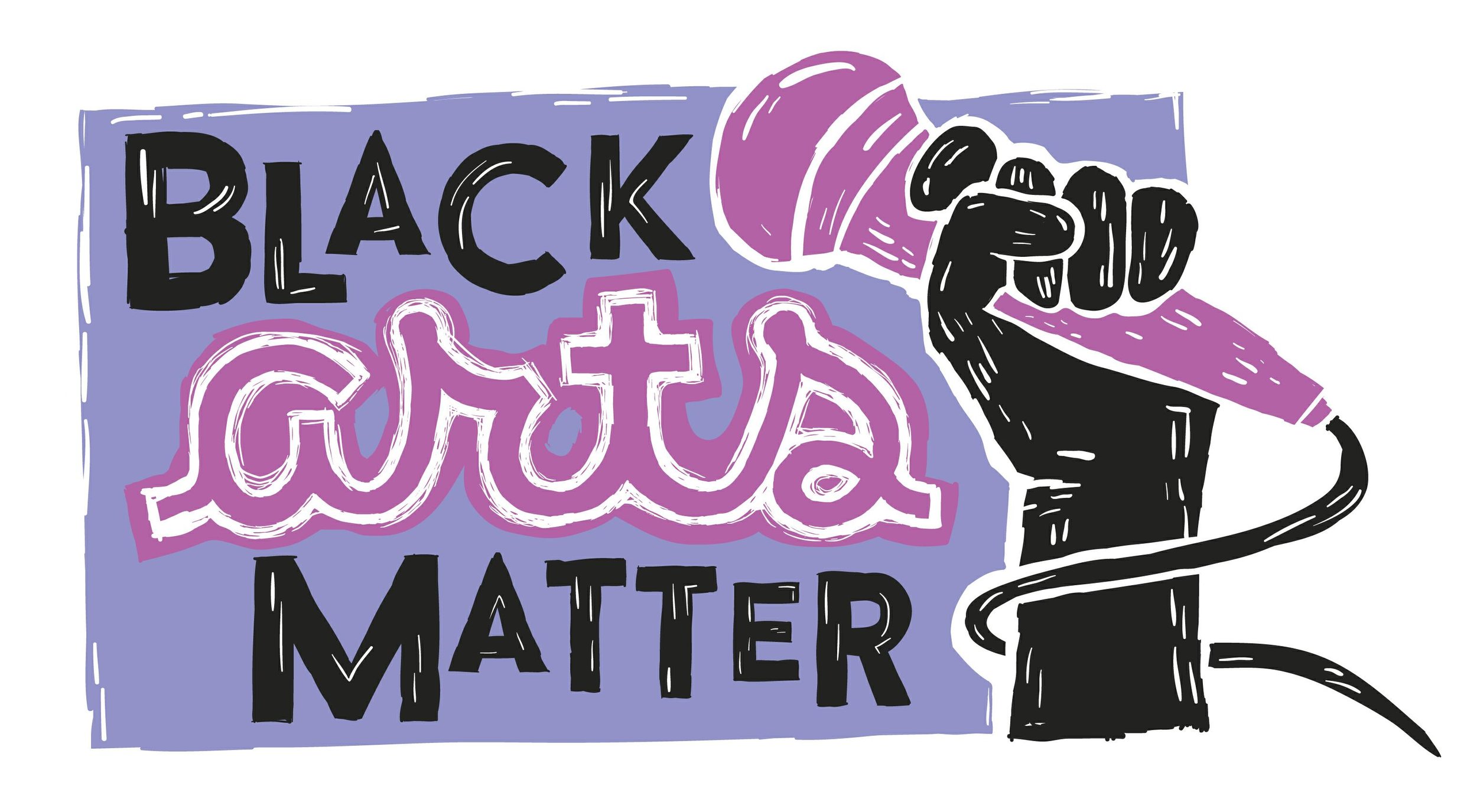 was founded to speak out & fight against the racism that exists in our arts communities. It is also a platform to uplift POC artists in Sacramento.
For updates on events and shows:
https://www.facebook.com/blackartsmattersacramento/